A day in the life of a Star Citizen - Space Travel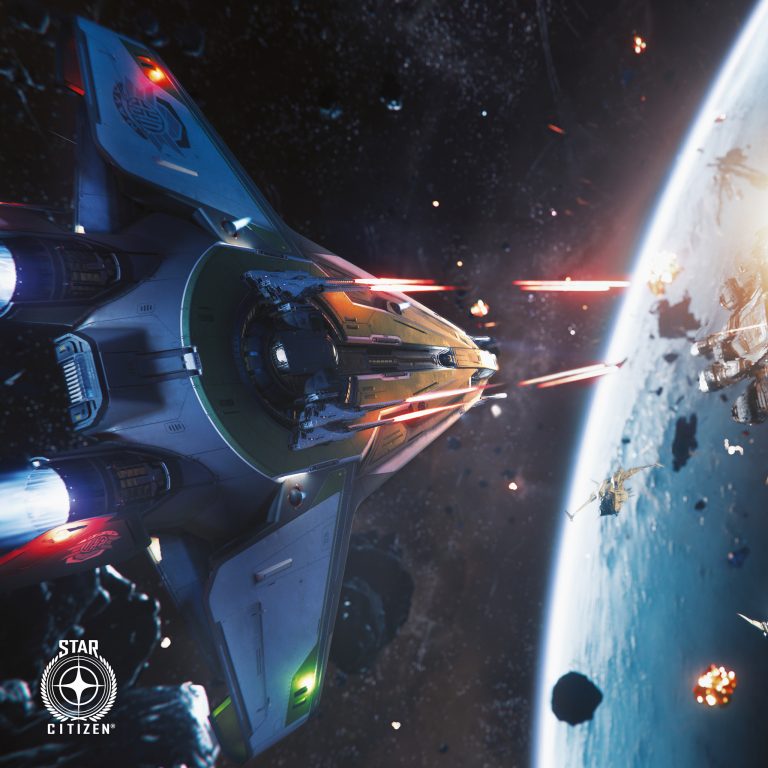 If you want to join the Star Citizen universe you can sign-up using my referral code in the link below.
Click on the link and sign up for a free account which you can use to access the game without buying a starter package during one of the free-fly events held 3-4 times a year. Or, if you want to jump right in, click the link, sign up, and select a starter package of your choice!
As a reward for using my signup link you will receive 5000 UEC credits in game instead of the usual 1000 UEC credits when purchasing a game starter pack.